China's tourism economy is already dramatically impacting on the global tourism industry. Would you like to benefit from the most exciting economic story of the 21st century? 
On 26 March 2014, VisitBritain launched the GREAT China Welcome Charter. ChinaContact were selected to provide the China marketing guide which forms part of the China Welcome portal on VisitBritain.org. 

We are pleased to offer this self-assessment service to companies that wish to check how China welcoming they really are, and provide a free report with market entry recommendations and customised suggestions.
By the year 2014, more than 100 million Chinese will be travelling abroad. China is fast becoming the single largest source of international tourism and the number one travel destination, while possessing the largest domestic tourism market in the world.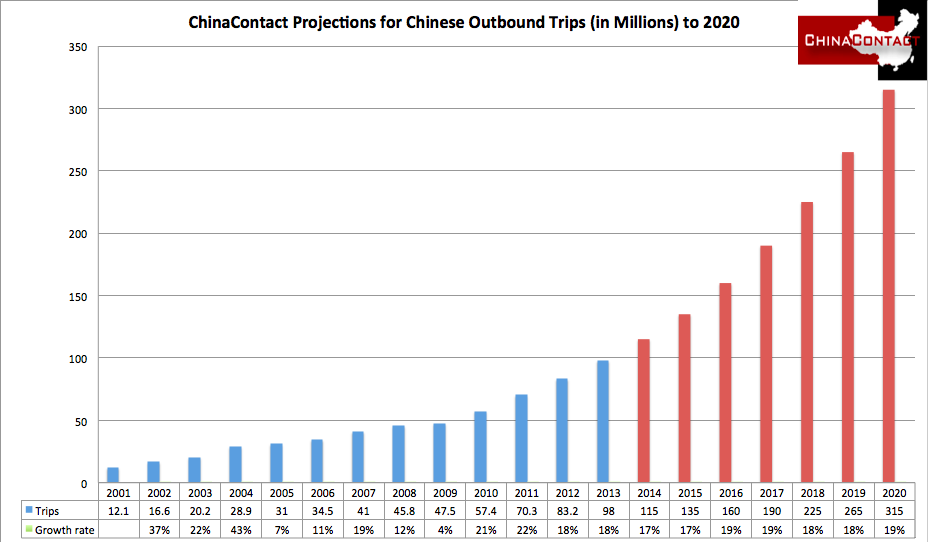 ChinaContact is your natural choice for advice, support and in-depth knowledge. Covering Greater China and the wider Asia region, we are dedicated to making it easier, faster and more cost efficient to launch and grow your business in these markets.
Whether you are a travel destination, tour operator, DMC, hotel chain, airline, transportation provider, retailer or  service provider; if you are after the Chinese travellers, ChinaContact is here to assist. Simply contact us for a free initial consultation.
Born of dedication and passion to promote the sustainable growth of China's tourism industry, ChinaContact was launched in 2005 by Roy Graff.
Roy has been involved in Chinese tourism since 1996 and developing tourism business in and with China since 2002.  He enjoys world-wide reputation as a leading expert on luxury and independent retail, tourism and hospitality sectors in China.